Our Story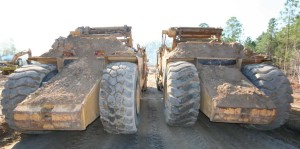 Wellons Construction, Inc. is a full service site and utility contractor located in Dunn, North Carolina. Our work is focused toward developers and builders of commercial, residential and industrial construction projects. Our service areas include the counties of Harnett, Wake, Durham, Sampson, Johnston, Cumberland and Hoke.
We are committed to providing owners with timely, efficient and high quality results.
Whether you need clearing, grubbing, demolition, grading and excavation, erosion control measures or storm, water and sanitary sewer installation, let Wellons Construction be your choice.